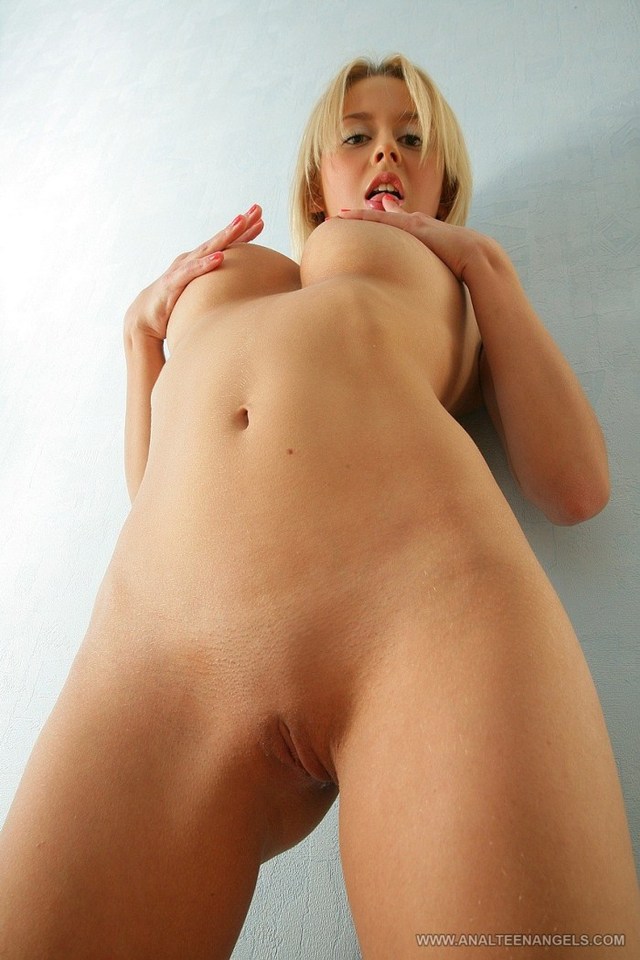 Tofu, potatoes, tomatoes, simmered in yellow curry sauce with chilies and basil. They have a well labeled menu too. And Pushkin's Bakery is a great little gluten free bakery just a couple blocks away. Wok-fried rice noodles, shrimp, house roasted pork, garlic, chilies, egg, turmeric, Asian greens, carrots, red bell pepper. Wish they had some GF appetizers, but the food is really good! Monday 11 am - 9 pm. Egg, tomatoes, carrots, peas, green onion, cilantro, and celery, with our fresh chicken breasts.
Do you own a gluten-free friendly business?
Star Ginger
Veg and GF options are clearly marked. My son loves it, too. With wok seared fresh chow fun noodles, Asian greens, soy sauce, and egg served with Thai chilies in vinegar. A bit pricey, very casual place, but good food, and safe for celiacs. Contact us to talk about your advertising options. Served with choice of coconut or ginger ice cream.